Production Description
This machine is built to make shopping bags or food bags with paper rolls, paper can be pre-printed or without printing materia. .The machine is equipped with a photocell sensor device,auto tension ,auto side and bottom gluing device .double servo motor control which can freely adjust bag length in computer .
In collecting part ,when arrive to the setted quantity ,it will be upper by air .
. This machine features a continuous function of automatic paper feeding, gluing, creasing, bottom-sticking and bag forming at a stroke. This is ideal equipment for making paper bag for shopping & Grocery, loading foods, sugar, flour and so on.
it can be designed with 2 color flexo printing machine or 4 color flexo printing macine in line automatically .
double layer with double unwinder will be available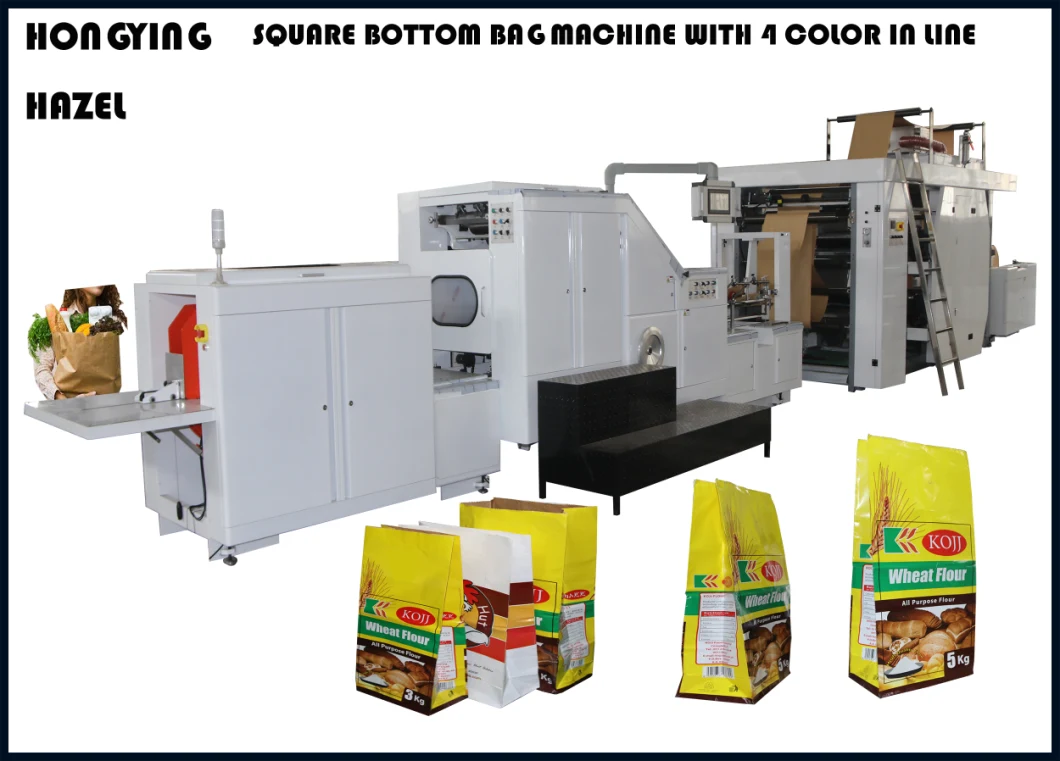 DETAILED PARTS SHOWING :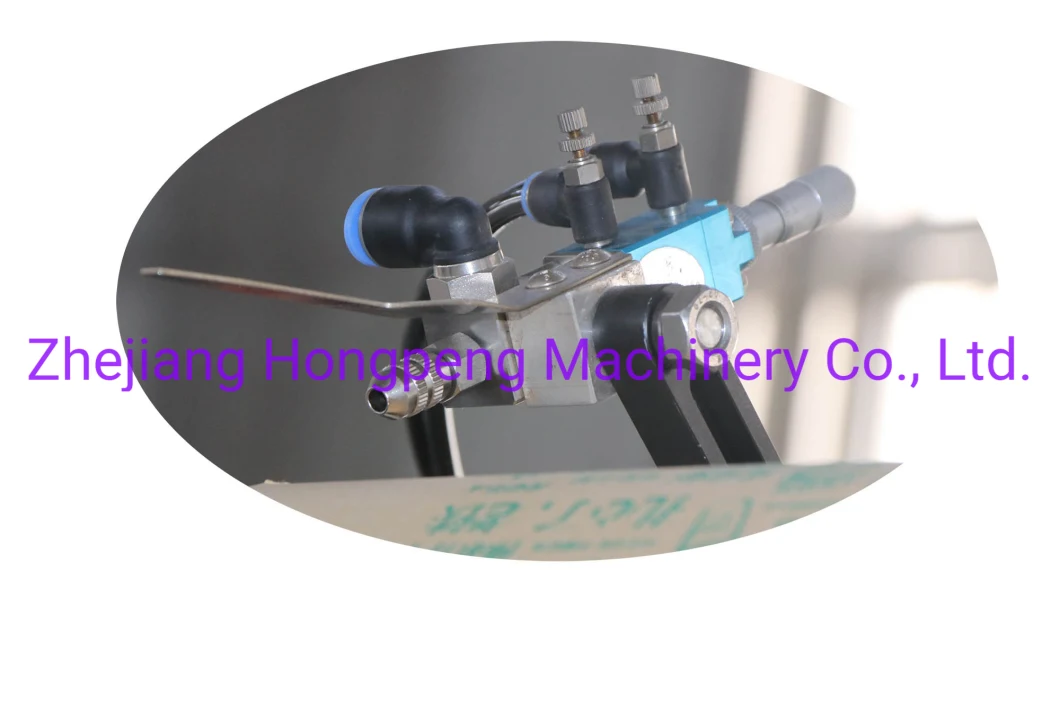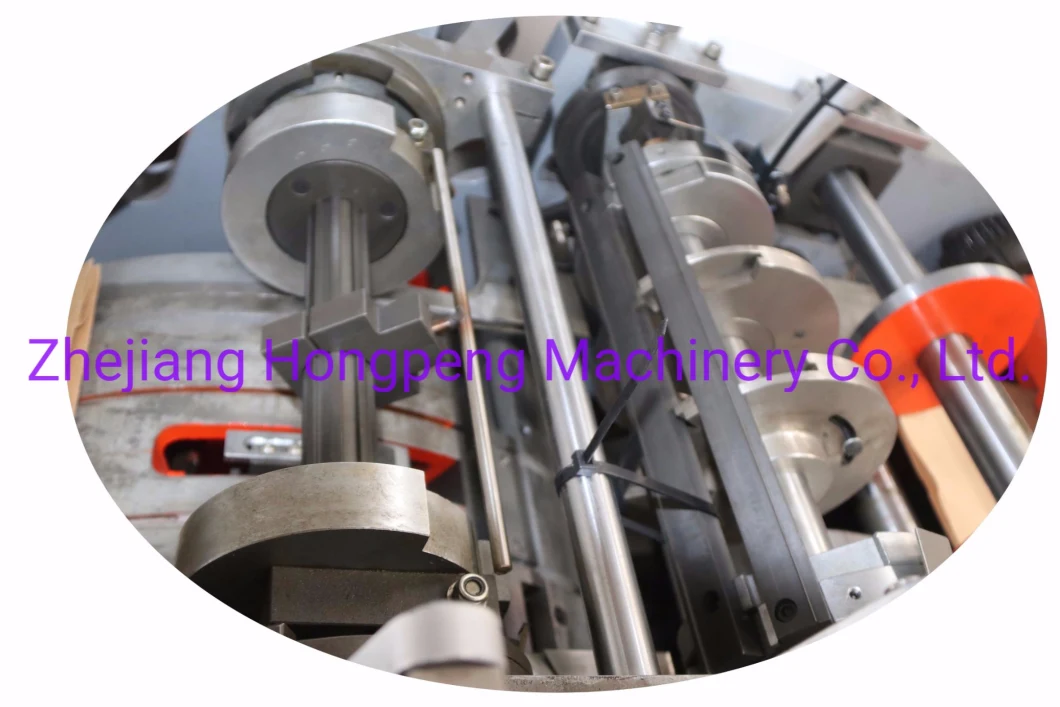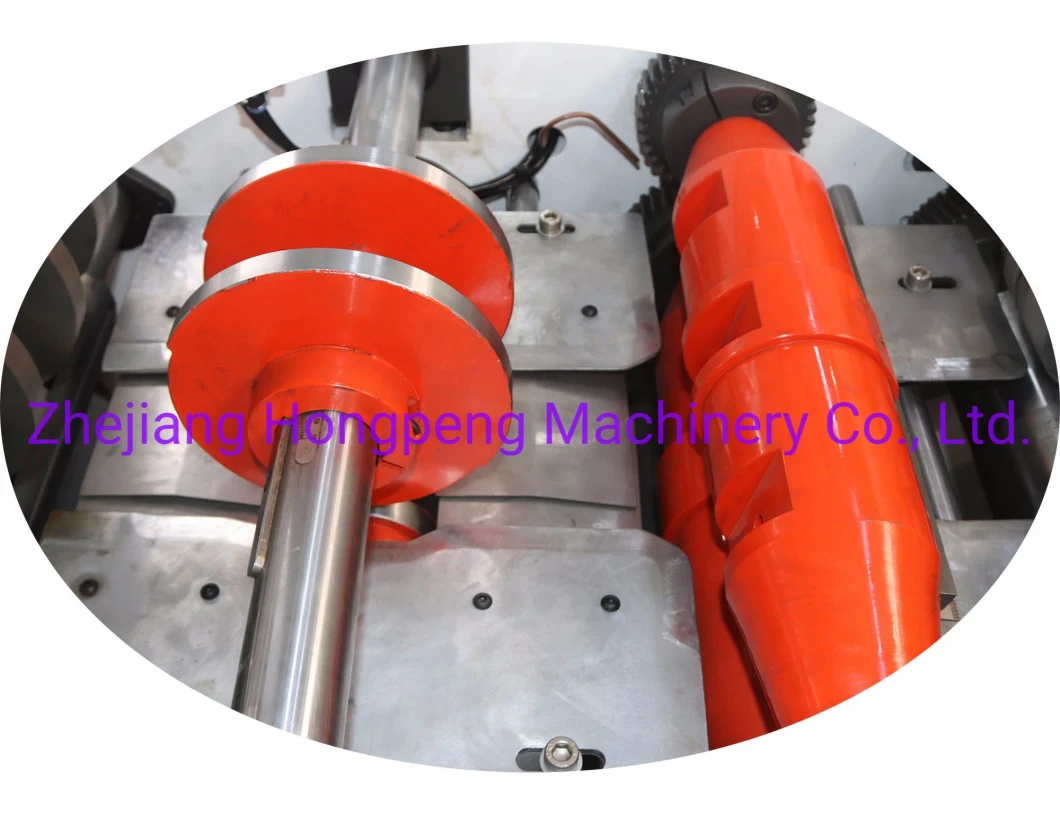 IT CAN MAKE BOTH NORMAL SQUARE BOTTOM AND SQUARE BOTTOM WITH THUMB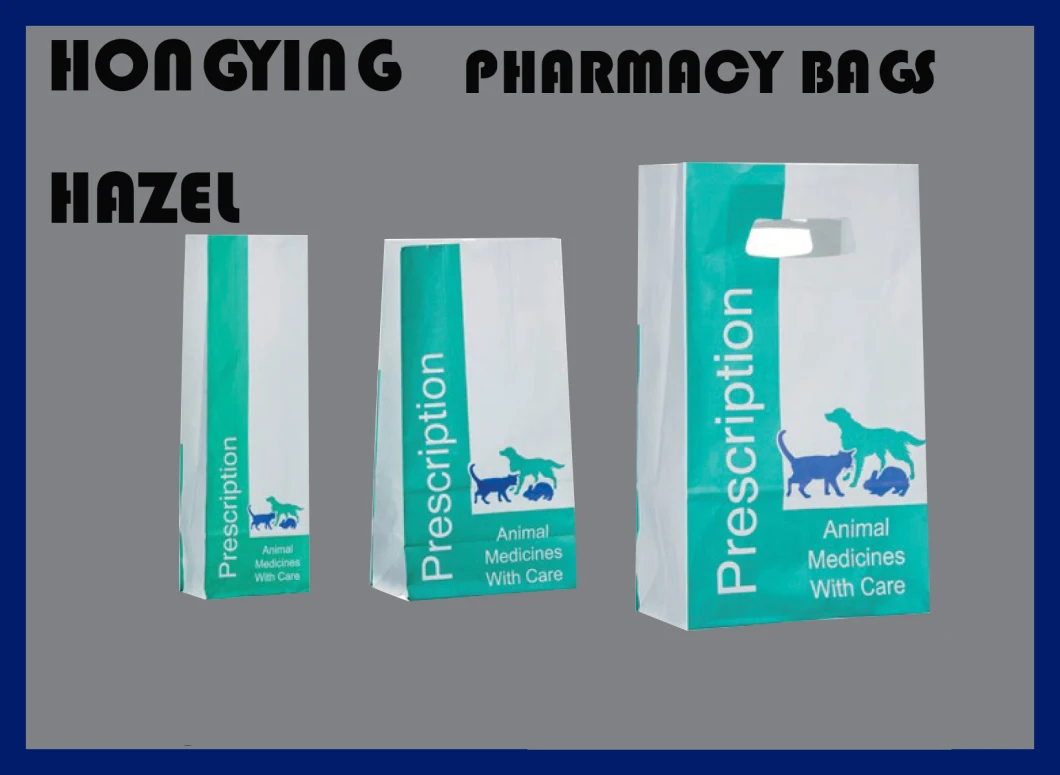 MAIN PARAMETERS :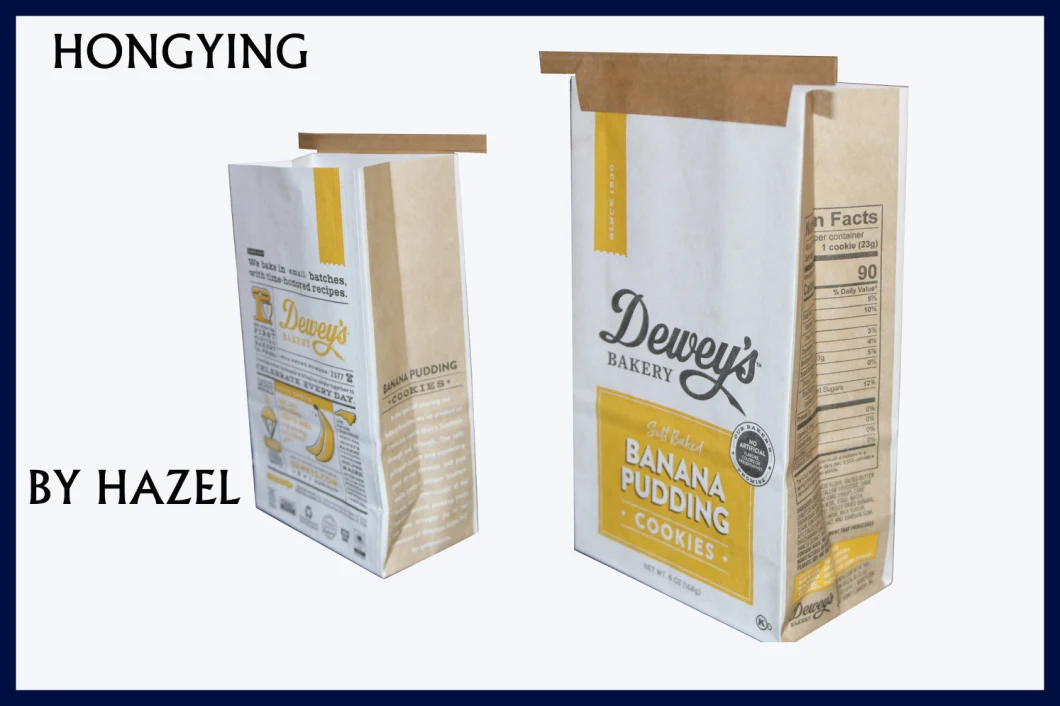 PRINTING MACHINE CAN BE OPTIONAL
MEANWHILE ,WE CAN MAEK THE PP WINDOW BAG OR HEXAGONAL BOTTOM AS OPTIONAL TOO
double layer square bototm bag :
MORE INFORMATION ,PLESE CHECK THE VIDEO LINK AS BELOW :
SQUARE BOTTOM WITH D CUT HANDLE : https://youtu.be/pgTIQCLGCBg
SQUARE BOTTOM WITH PP WINDOW :
https://youtu.be/rFzu5uP1aUw
HEXAGONAL BOTTOM PAPER MACHINE:
https://youtu.be/Kzs3ZbBxOeg
Double layer square bottom :
https://youtu.be/CYEBaewKGdo

CONTACT HAZEL IF ANY NEEDING