Bridgehead Violet CTP Plate
Violet CTP plate benefits:
1.Fast roll-up
2.Run length up to 250,000 impressions unbaked and 1,000,000 impressions post-baked.
3.Minimal press adjustments lowering production costs.
4.Low water consumption, fast inking and less paper waste.
5.Chemicals with long shelf life.
6.Suited for high output, automatic loading.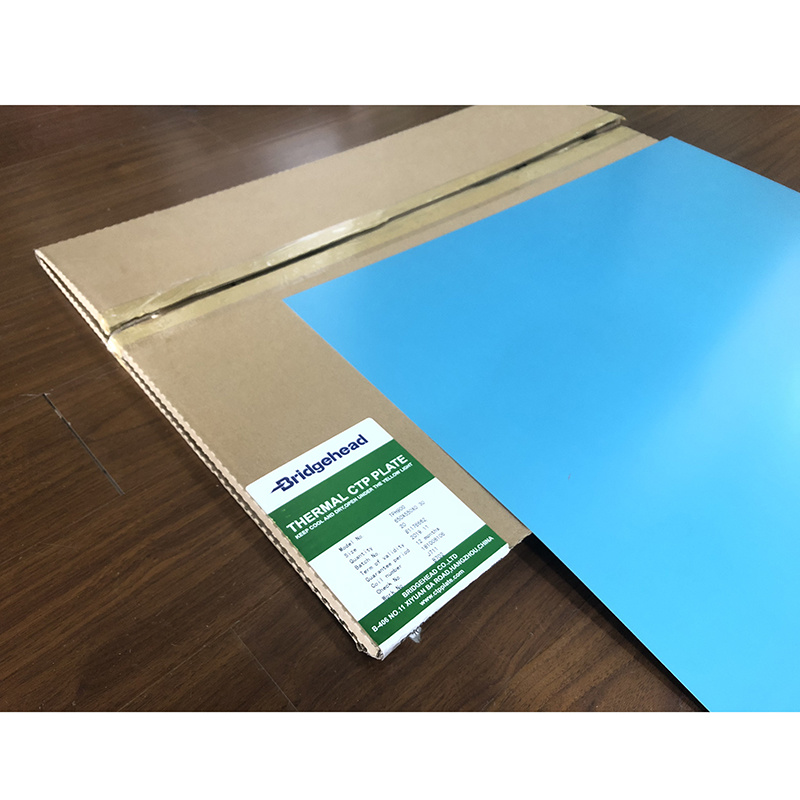 Technician Specification:
Plate type

Negative working,violet photopolymer plate

Application

Newspaper printing

Substrate

Electrochemically grained and anodized aluminum substrate

Gauge

All standard paper sizes

Layer

Photopolymer

Spectral sensitivity

405nm

Laser energy

50µj /cm2

Resolution

2 - 98%,1800dpi / 150lpi

Developer/replenisher

550/550R

Developing conditions

Temperature :26-28ºC,time :25-27S,preheat
temperature :110-120ºC

Run length

250,000 impressions unbaked; 1,000,000 impressions
baked.

Safe light

FV30 filter

Shelf life

12months,under recommended storage conditions

Transportation and
storage conditions
Store away from excessive heat and humidity,keep
temperature at 18-26ºC,and 30-70%RH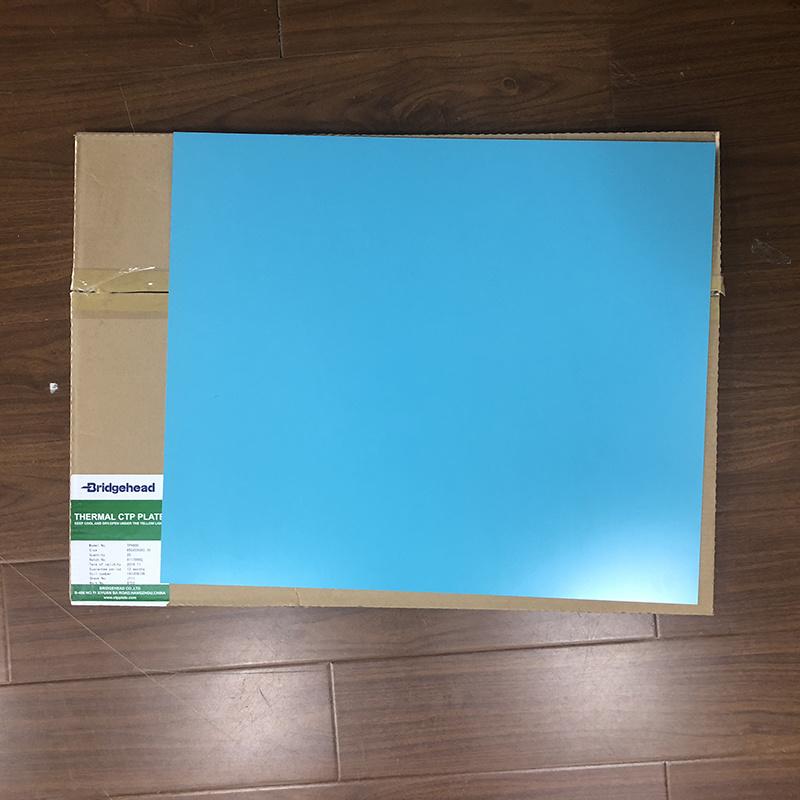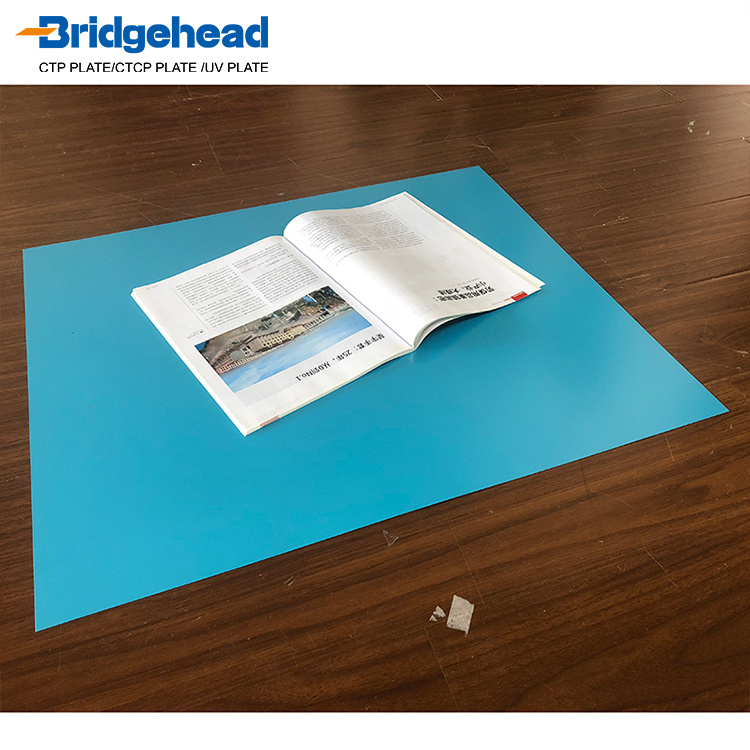 Packing & Delivery of Violet CTP plate
--0.15mm 100 pieces/carton, 70 cartons/pallet
--0.30mm 50 pieces/ carton, 35cartons/pallet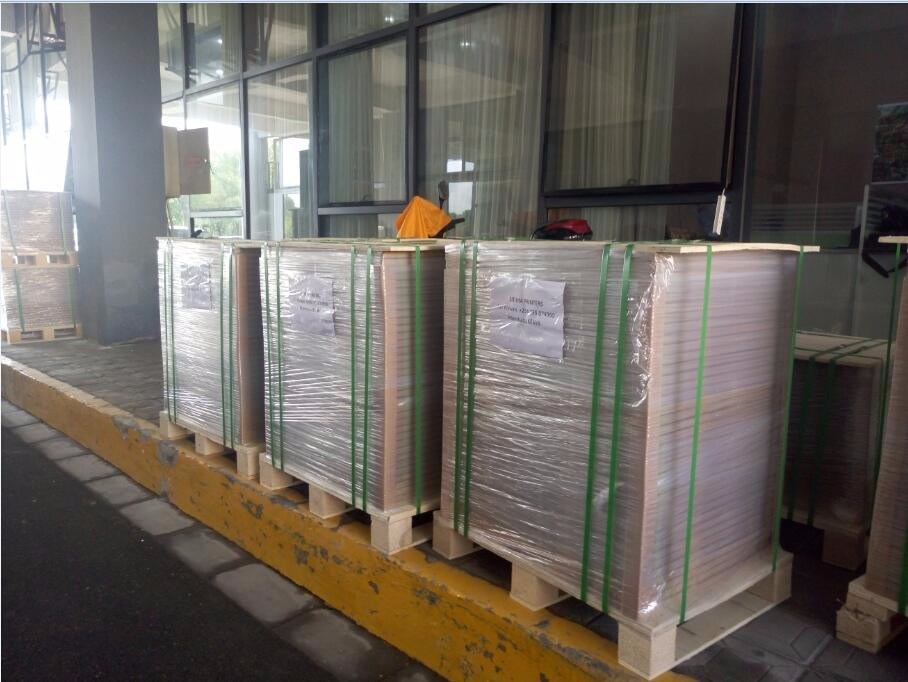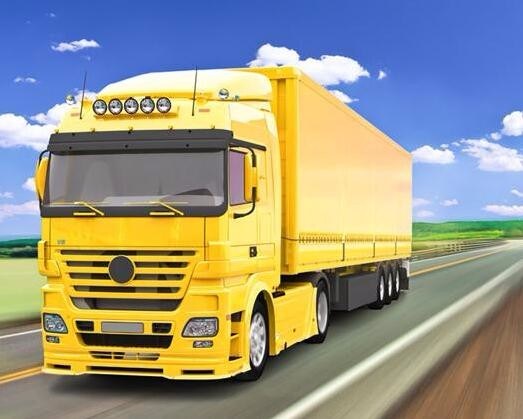 FAQ:
| | |
| --- | --- |
| Q: When can I get the price? | A:We will reply you within 24 hours after we get your inquiry. Or you can directly call us if you are very urgent. |
| Q: Can I get samples to test? | A: We can provide 8-12 pcs of Violet CTP plate samples for free, you only need to bear the freight cost |
| Q: How long is the production time of the goods? | A: Usually we need two to three weeks after the order confirmed. |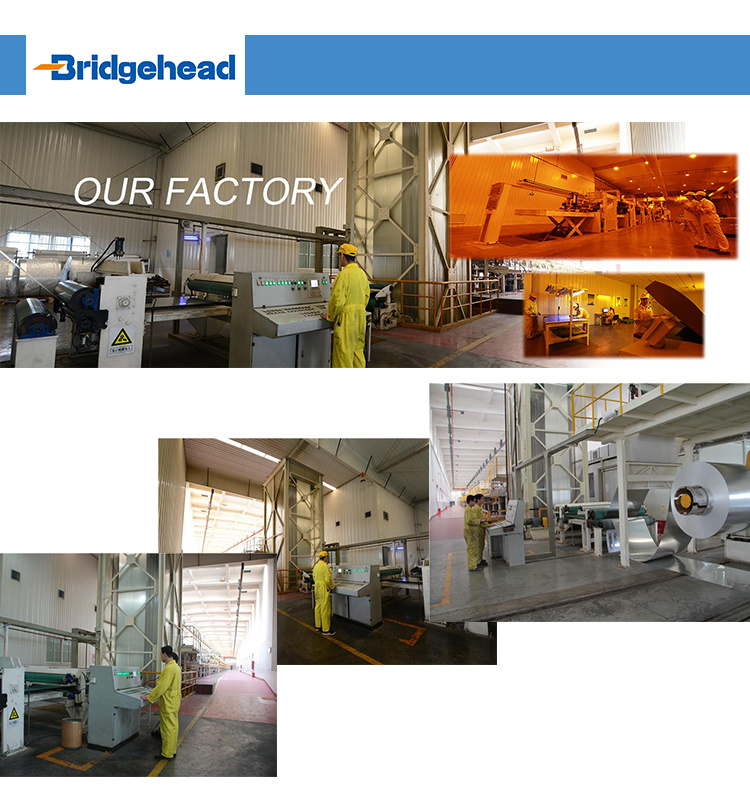 at Hangzhou City Zhejiang Province,Bridgehead Co., Ltd . It is a large research and production base on our factory can manufacture offset printing plate, graphic-arts film, flexo printing plate to serve printing industry from every aspect.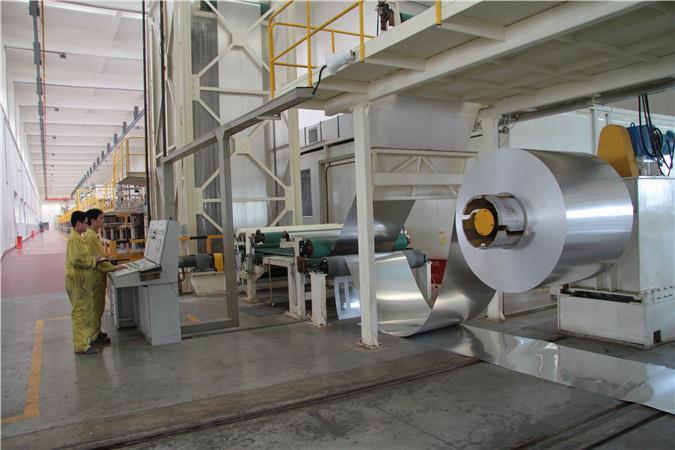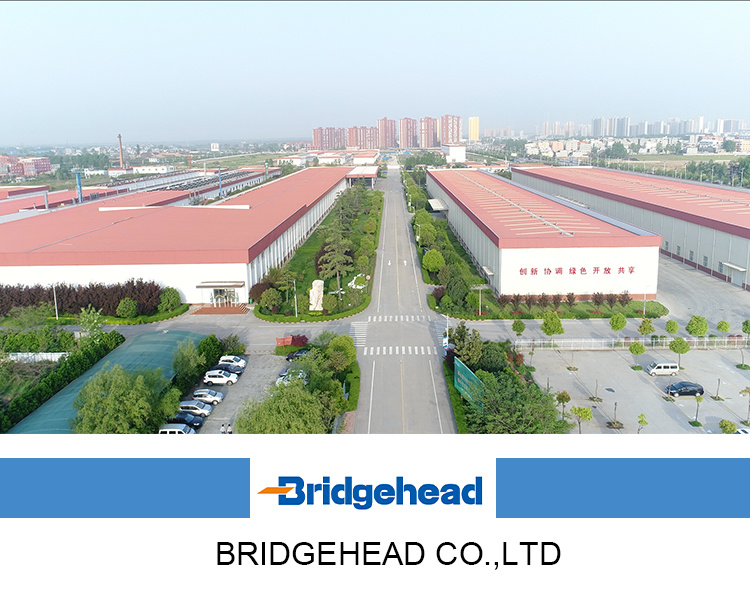 Our History
CTP Plate/ CTcP Plate/ UV Plate
The major products of our company are UV plate, CTP plate ( Thermal CTP plate, Double Coating CTP plate , Violet Photopolymer CTP plate, Processless plate), CTcP plate and Graphic arts Film, UV ink.
Advanced electrochemical graining, anodizing and coating technology guarantee the highest quality in plate coating and substrate;
High quality coating ensures fast imaging, rapid developing and perfect dot reproduction.
Strict inspection makes the high quality of the plates;
We keep the highest quality level for all our products. As a result, the brand Bridgehead is synonymous with quality and reliability.
We give the best service, support and cooperation, as well as ensure the shortest possible deadlines.